EGYPT NO.1
SUPPLIER OF
WOOD BASED PANELS

Elkhalil has proudly provided lots of projects in Egypt with endless selection of wood based panels for the past 53 years.

Access wide range of products
Perfect Solutions for your design
Clients

All our products are manufactured abroad, imported and sold locally at competitive prices. We currently house over 200,000 wood-based panels in our Warehouses in Cairo!
We have the largest stock of wood based panels in Egypt and can deliver very large orders immediately. Additionally, we have over 300 different colors, patterns and textures to suit any project concept or requirements. Come visit one of our showrooms and take a look for yourself!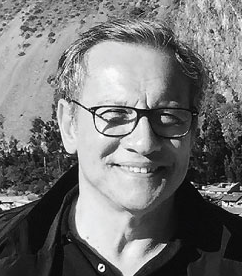 Elkhalil company, managed by Ahmed and Osama Khalil, is one of the most important companies that serve the national industries in Egypt. This company not only supplies us with wood but also with all needed furniture accessories and technical support. It provides us with the Japanese "kanban" system; i.e. they lend us their Warehouses to store our stock. Thus, we can have all the products and raw materials when we need them, how we want them and in the quantity we need. In spite of the crisis and problems we have been facing, company always strive to support us and back us.
We give our heartfelt thanks to Elkhalil company for its devotion and dedication to its work. Thank you so much.

Amr Helmy

Chairman & Founder of Amr Helmy Design
Previous
Next
200,000
Wood-based panels in our Warehouses in Cairo
300
Different colors, patterns and textures